We could easily walk down the road of cliches when describing the theme for the first issue. The truth is, it is the heart that drives us, beating away to forge and mold each of us as our own magnificent people. Brene Brown said it best in her book Dare to Lead: There are some tasks that humans will always be able to do better than machines if we are willing to take off our armor and leverage our greatest and most unique asset-- the human heart.
With every issue, the first one in particular, we'll be covering five stories that are either untold, or that we're largely unaware of, from every corner of the city.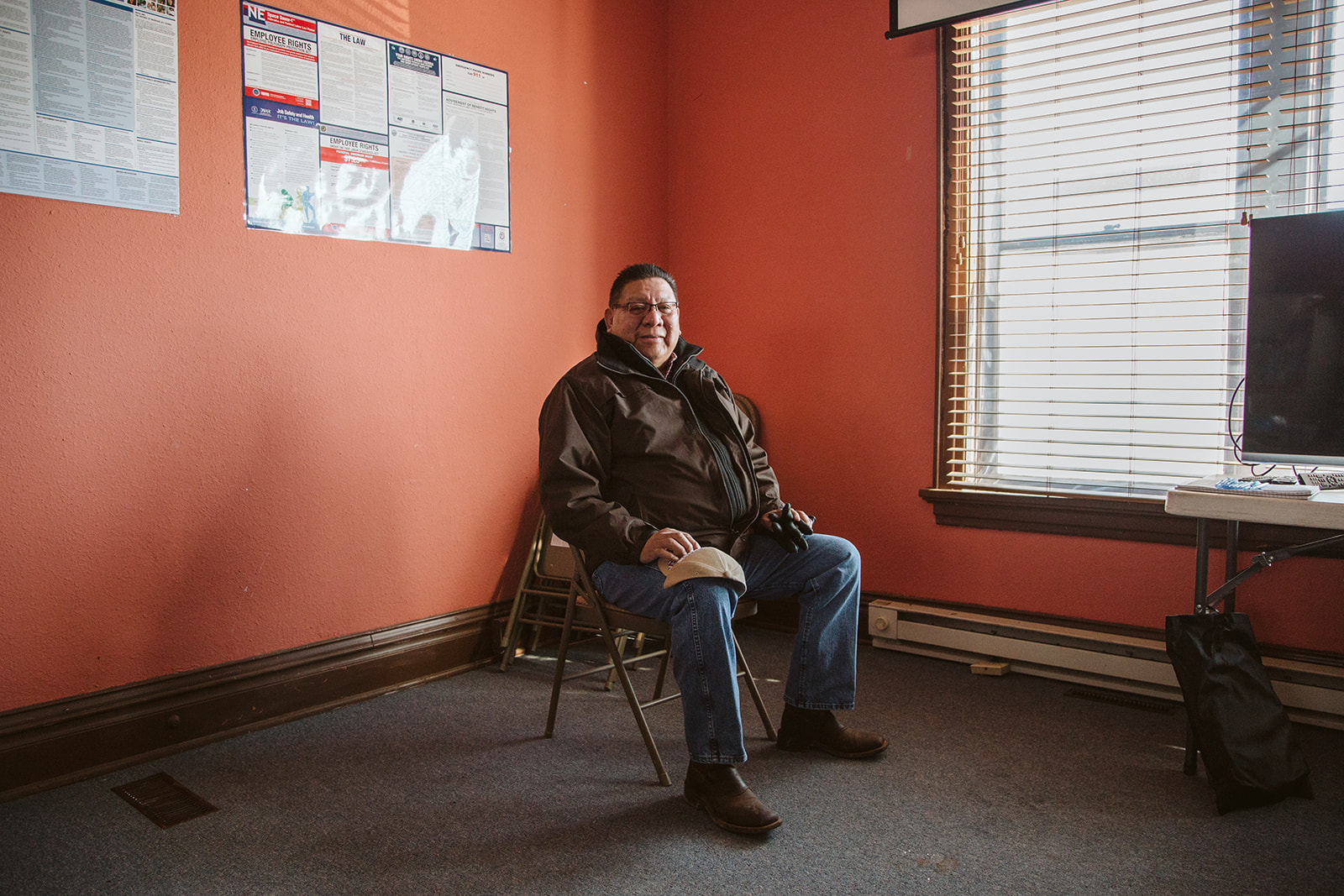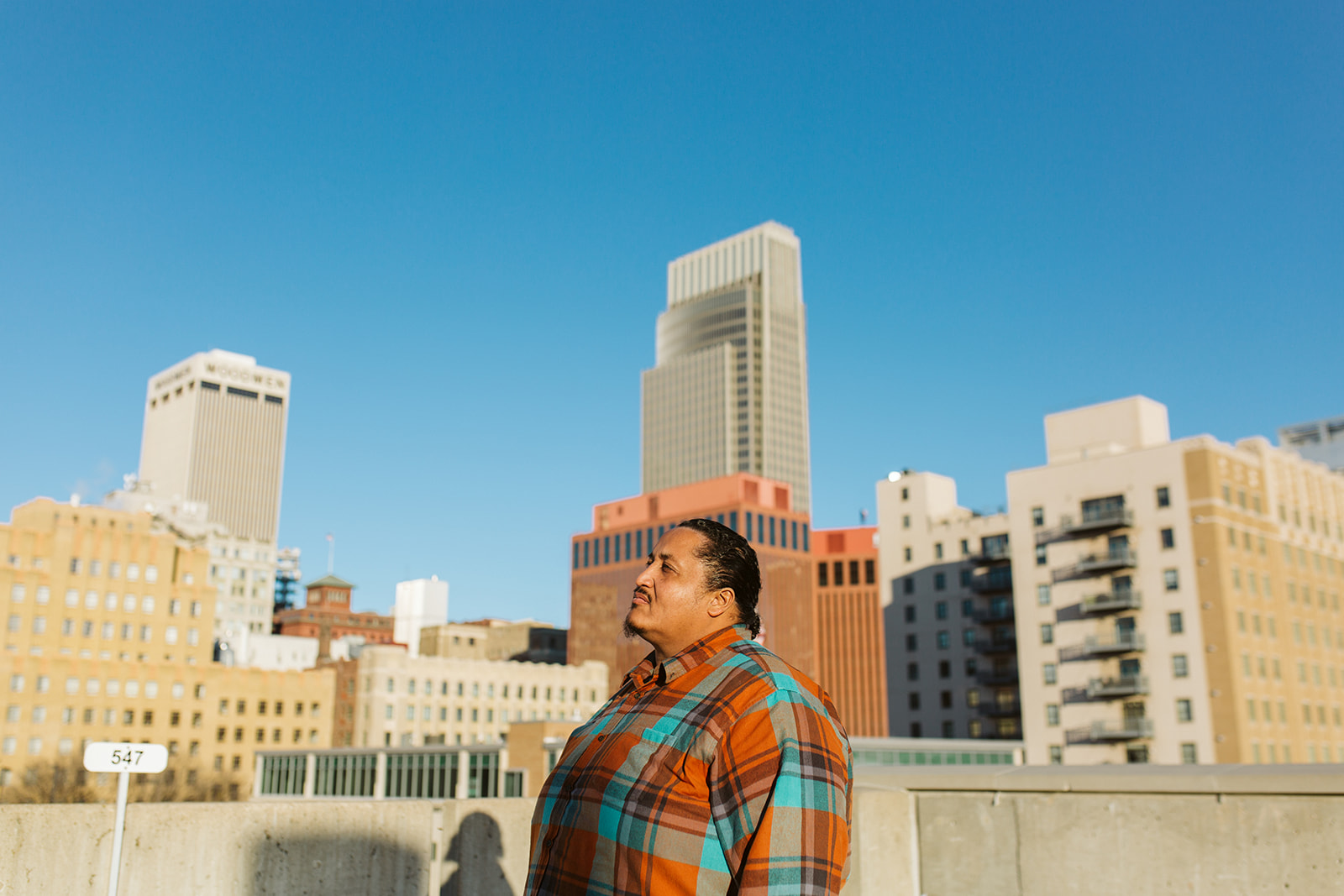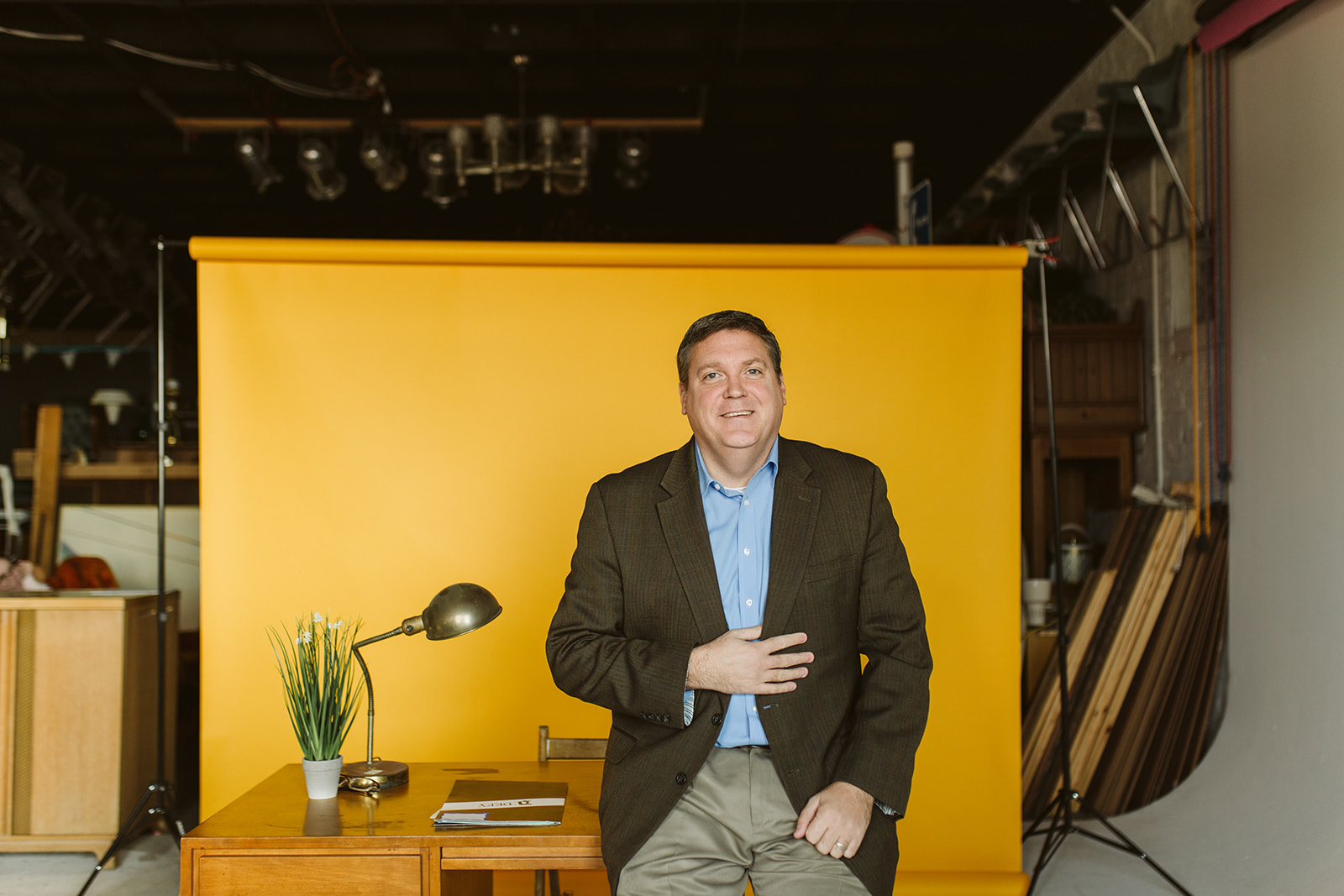 We worked with Zack Post, a designer and illustrator out of Texas, to bring the logo for Issue 1 a little closer to home. Zack recently moved to Texas from Lincoln and still holds on to his Nebraska roots, captured thoughtfully in the illustration above.
Our first issue takes you all the way from Macy to Omaha and down to Lincoln. In it you'll get to know the heart of the people wanting to make this community stronger.